We decided to hike Rowe lake trail as it was considered as one of the short and scenic hikes at Waterton national park. I was under the impression that this is going to be real easy and this can be our warm up hikes for the upcoming days.
It was just 20 minutes since we started and I had already started sweating and panting as it had a good elevation in the very beginning. All my pre-hike preparations were put to the test and just didn't want to think how hard it might get.
This trail had two summits Lower Rowe lake and Upper Rowe lake.
We look a small break at Lower Rowe lake


and got friendly with the "wild" chipmunks who were super friendly and loved our chocolate nut bar 🙂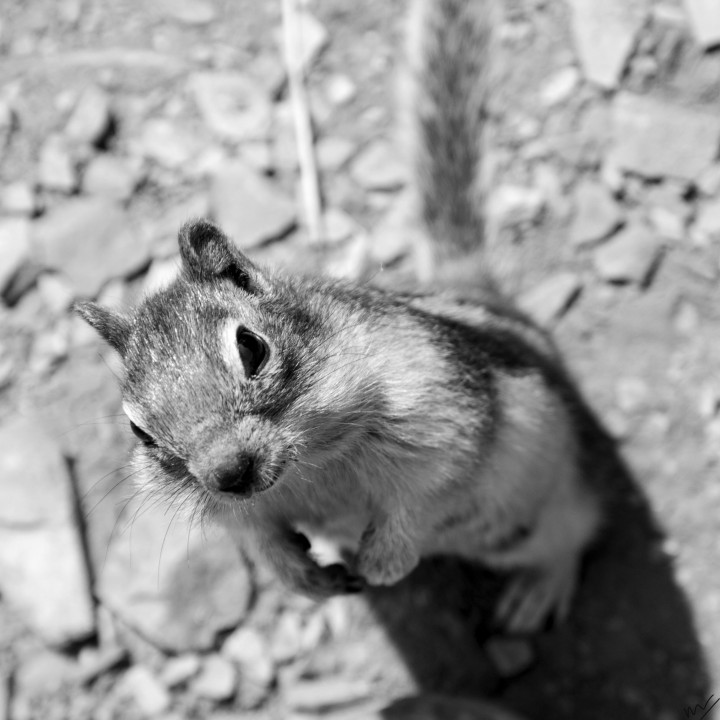 As we wanted to be at Upper Rowe lake before the sun goes down, I started hiking slowly and taking shots in the mean time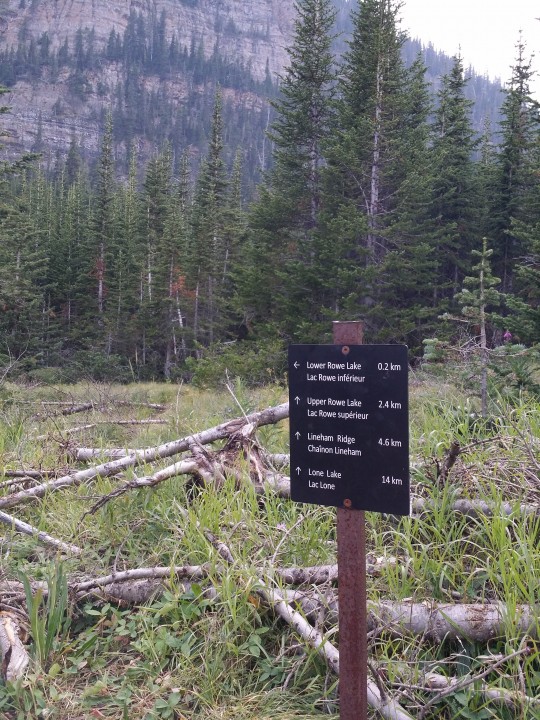 The trail was so scenic filled with streams and wild flowers every where you turned. I took more pit stops to catch my breath and to appreciate whats around.
I couldn't wait to reach the Upper Rowe lake to remove my back pack and boots. It was so relieving and relaxing to dip those weary legs in the ice cold lake. We decided to spend the rest of the evening exploring the lake.


It was a good 3 hours spent talking and taking pictures, these places have a lot to offer for both landscape or macro.


I am splitting this trail in to 3 segments so ..

And the summary as per Garmin-
Total Distance – 9.50 miles
Time- 4 hrs
Elevation Gain – 1,959 feet