When I was planning to visit Kovilpatti, my friend said there is place nearby which was now a UNESCO site,that I must definitely visit. I went there with an open mind not knowing what to expect, but with all that hype I knew I was in for something brilliant!
After 20 min drive from Kovilpatti we reached Kalugumalai. At its foothills was a nice spacious park which made Sahana happy and a small temple. A flight of stairs lay ahead and I started mounting my tripod, filters etc. My friend gave me that confused look and said you haven't even seen real thing yet.


We started climbing up the hill just to find the entire mountain top covered with barbed wires and a huge padlock. We didn't come this far to miss it…said my friend. Which left us with one option. Commando crawling under the barbed wires. My dad who is 62 didn't waste one second to get in to position.
My first impression was ..well I couldn't speak. This was a scene no one would've expected in the middle of a mountain among st.


It looked like a square piece of mountain had been scooped out and a temple was carved out right in the center. Here are a few shots of the place.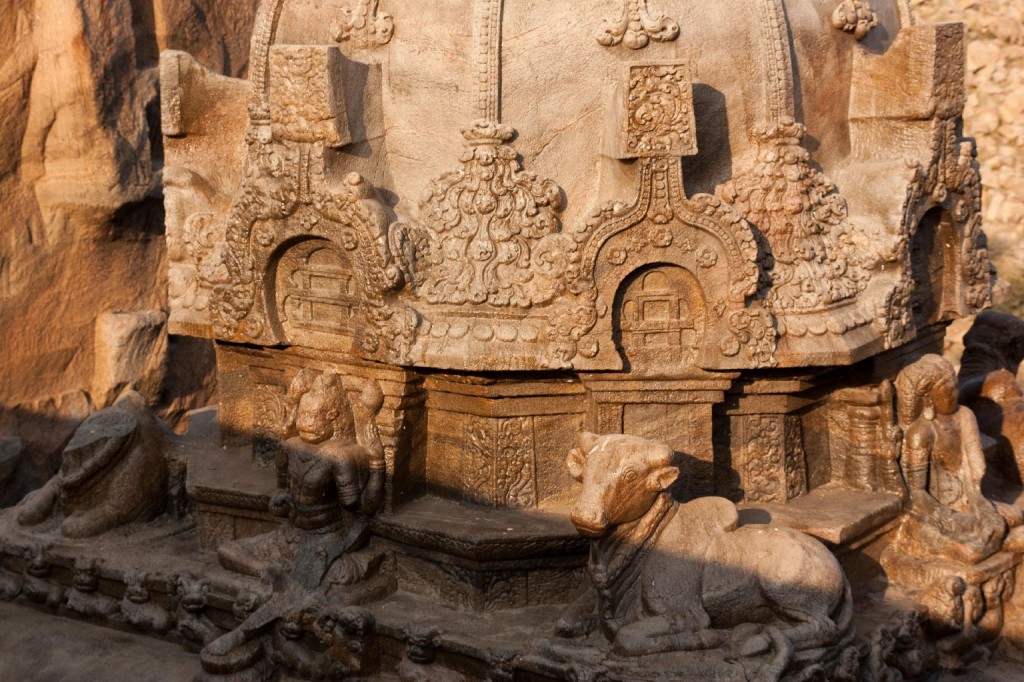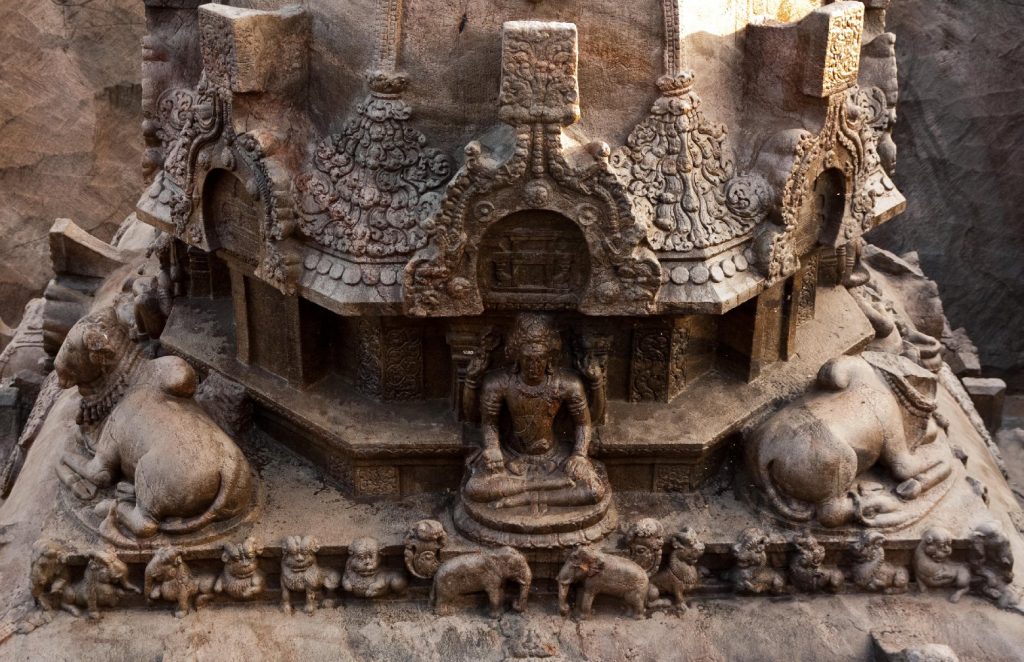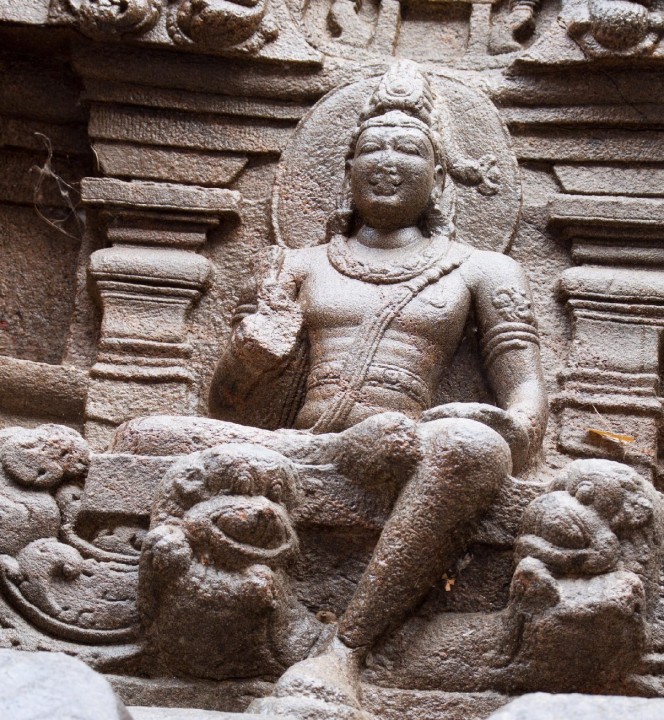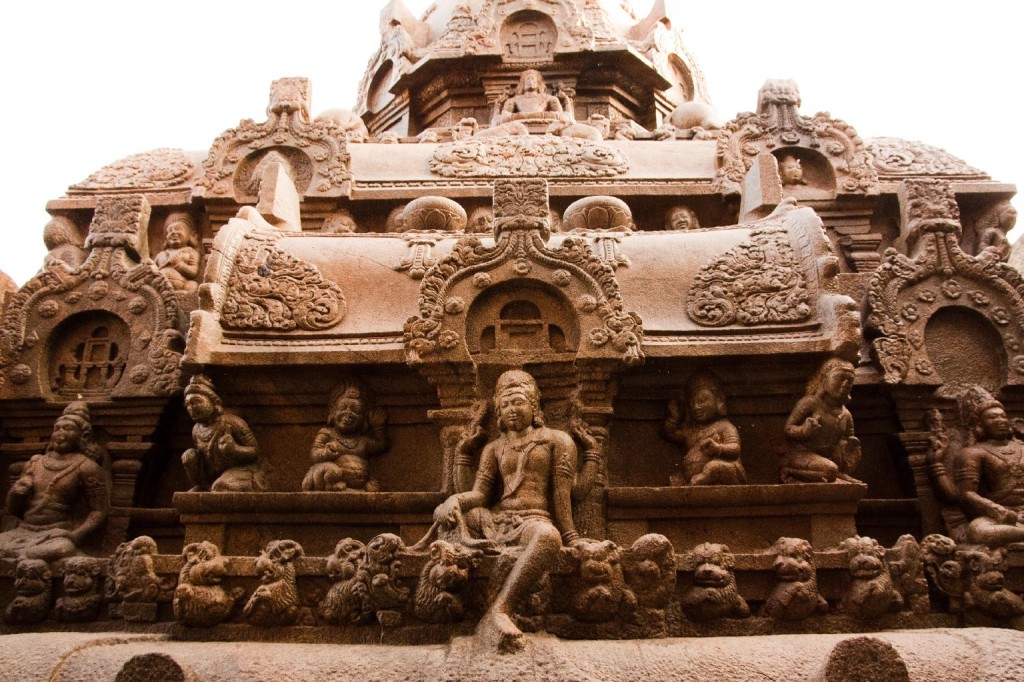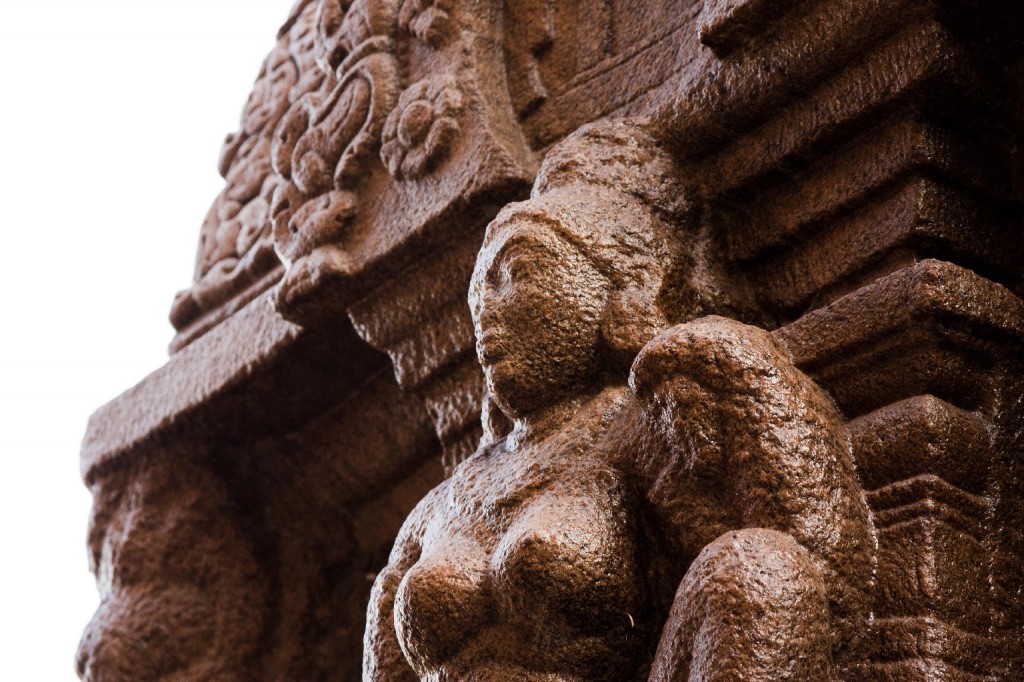 I would like to return to this marvelous place to do star trail. 🙂