Had an opportunity to experience the streets of Dhaka with some local friends who helped me find the hidden gems of the capital which would have been impossible to spot as a mere visitor.
The place is like any of the old cities of India.I did try some of the delicious local delicacies which was predominantly prepared with loads of turmeric and mustard oil.
When it came to street food they had all sorts like boiled eggs(Yep, just boiled eggs on a steaming tray) typical chaats, pan fried kebabs etc but this egg pancake caught my attention as it was unique and I couldn't just walk past the cart without trying them.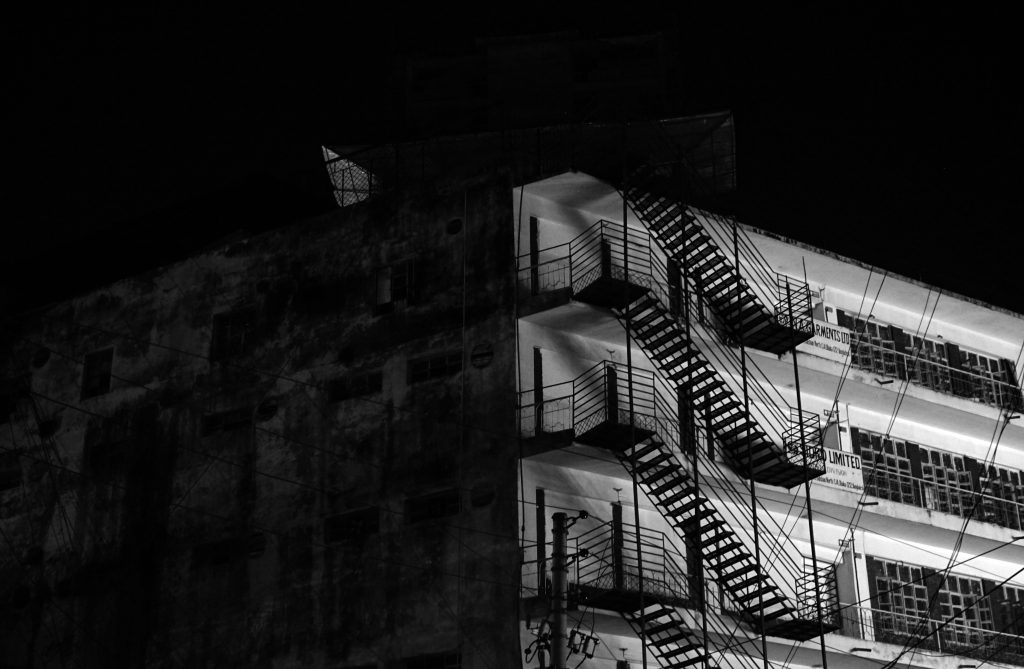 Didn't get a chance to visit Old Dhaka which apparently is the hub of historic buildings with more choices of local culinary delights.