Waking up early just to see, feel and capture some of these golden moments in the tiny black box is something I would prefer to do for my living, if I was not a PASTRY addict.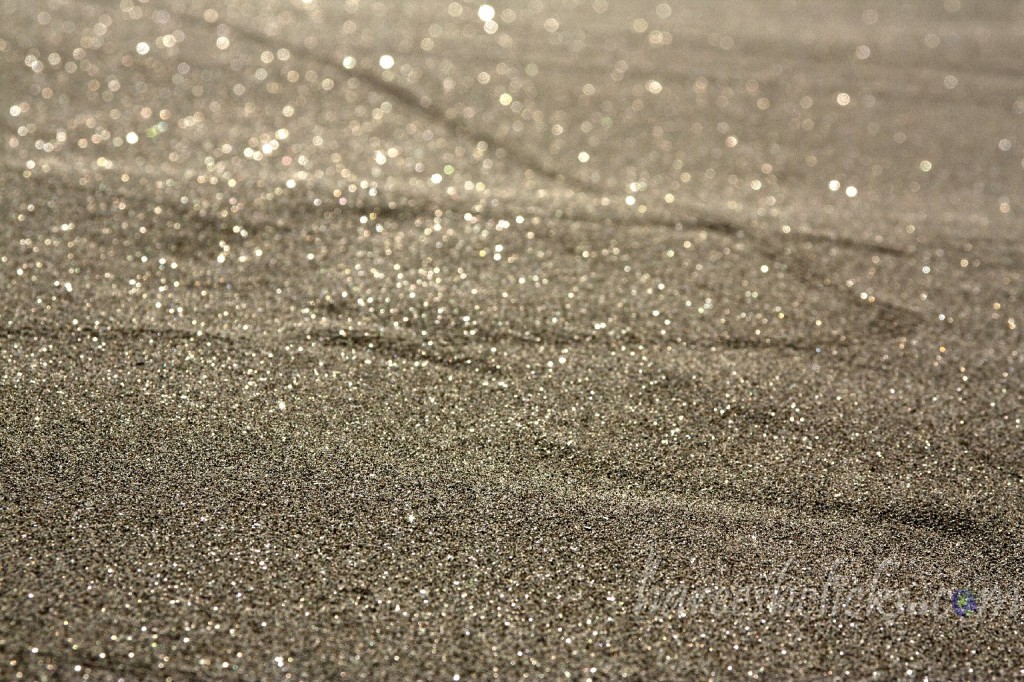 It was one of those mornings where I got a chance to make these pictures.Sitting all alone in the vast cold desert watching the sunrise is something  I will cherish forever. And funny enough I had a clear mind with no questions at all, which is a very, very rare thing.
Nubra valley is such  a place that if I get a chance again I will definitely go back.  When we were heading towards this place I didn't have any expectation  and to see a desert at that altitude was a huge surprise ( a desert? yep that was the last thing in my mind).
Here I have tried to capture  few bits of this amazing place but I am unsure if I have managed to do justice to this wonderland.
Simple things could be so satisfying – proved all over again.