Here is the first part, just in case if you have missed.
Tegallalang Rice Terraces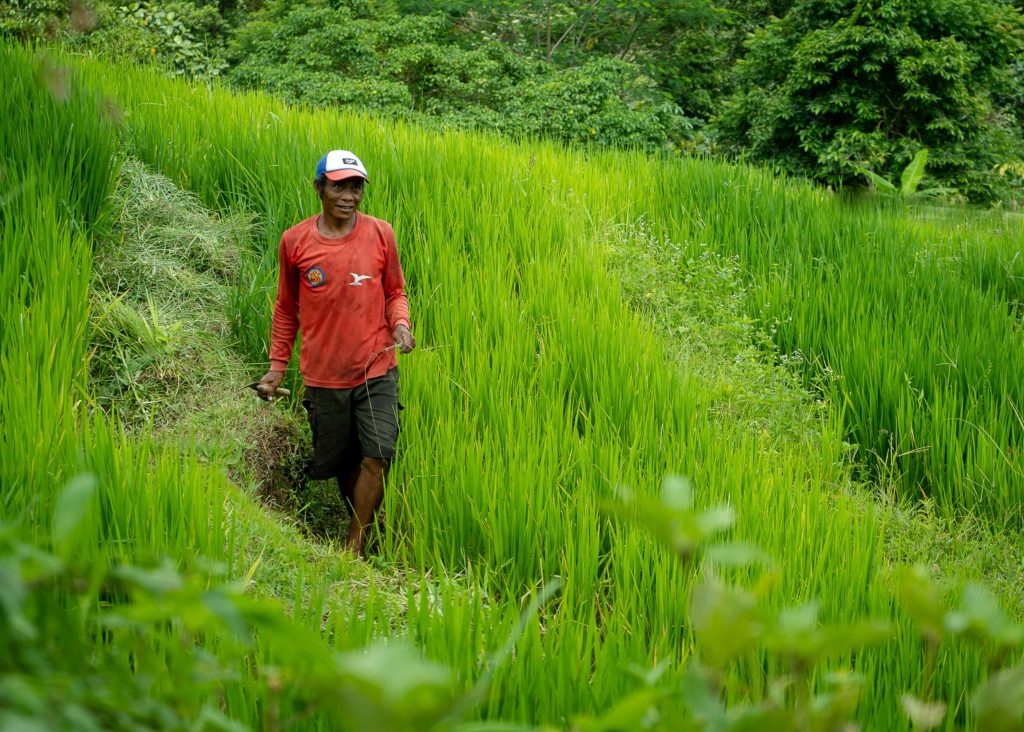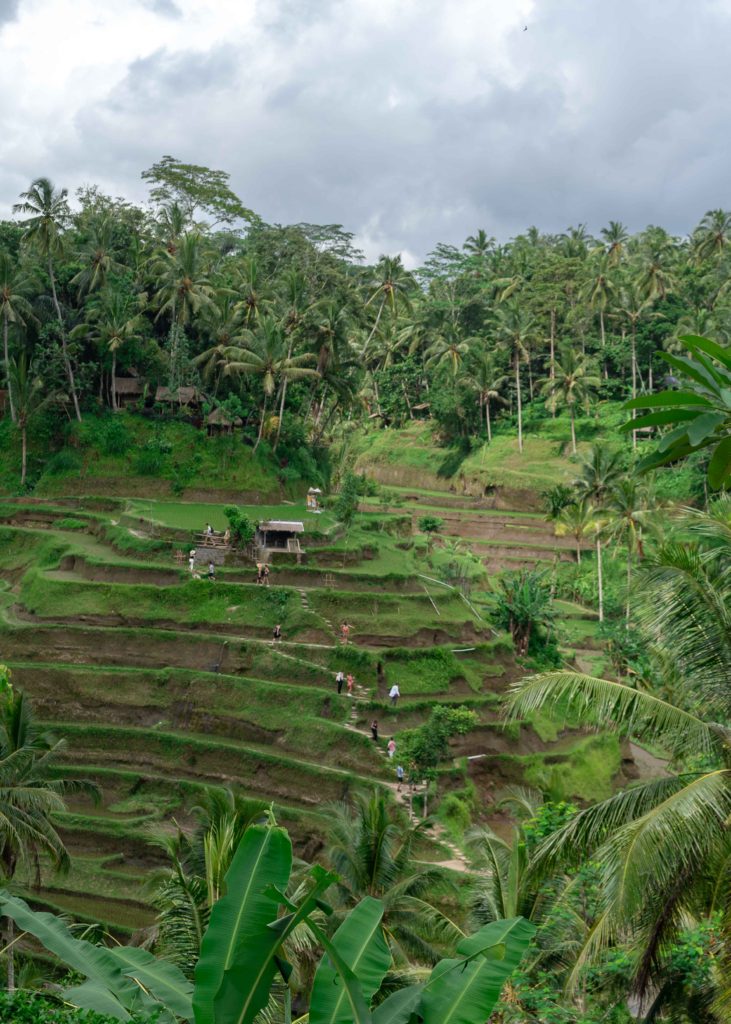 No visit to Ubud is complete without visiting the rice terraces. This was the main part of the itinerary. The family decided to chill in the car, while I went on my own to have a quick peep of the terrace.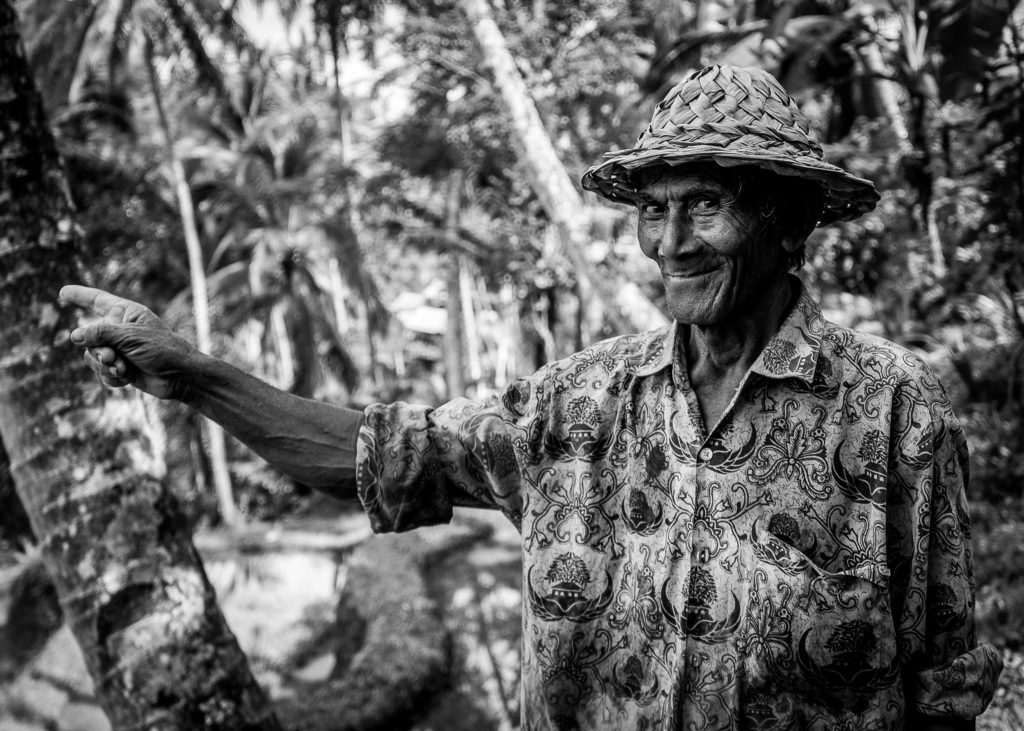 Bumped into a friendly farmer who was glad to talk to me. As my Bahasha was not up to scratch it was mostly non-verbal communication with lots of laughter. He also introduced me to his friend.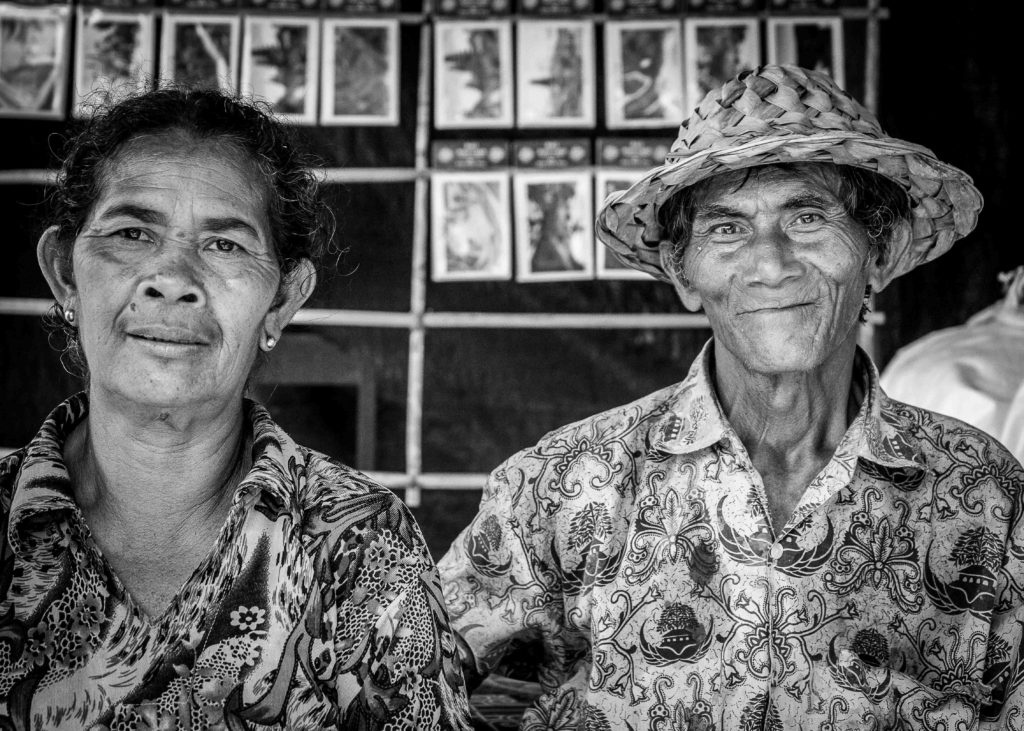 The Art capital
I guess Ubud must be the art capital of Indonesia. Haven't seen so many art displays and artists at work in one place. I could easily spend days strolling around these shops. I saw artists carving away in every medium possible from stones to scraps, to watch them at work was so satisfying 🙂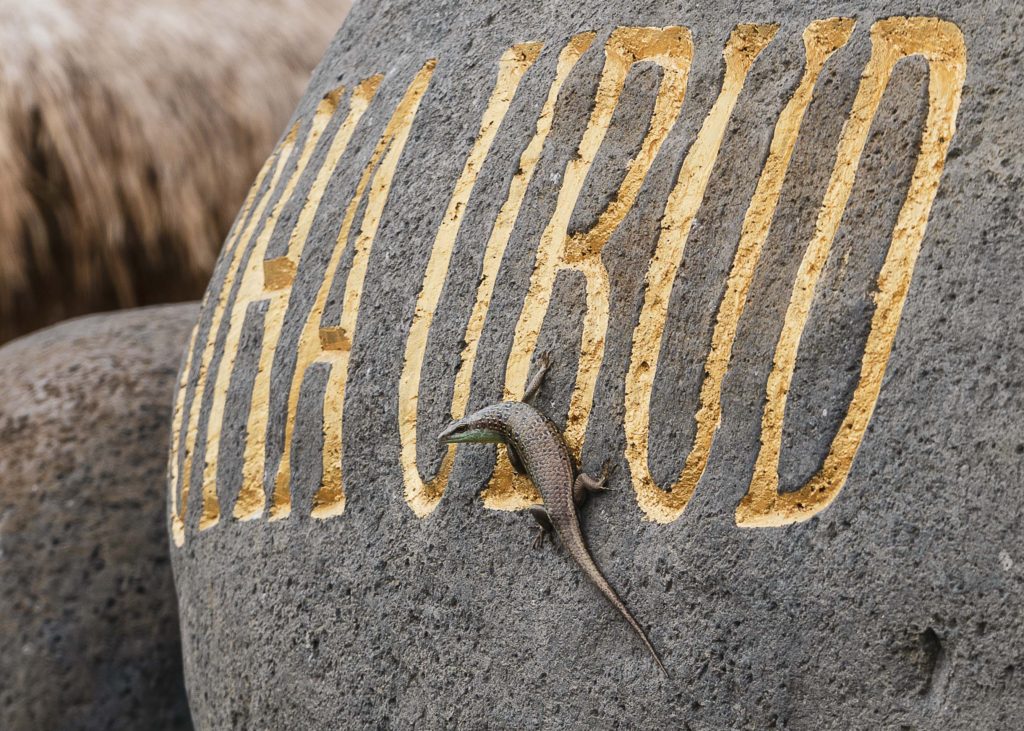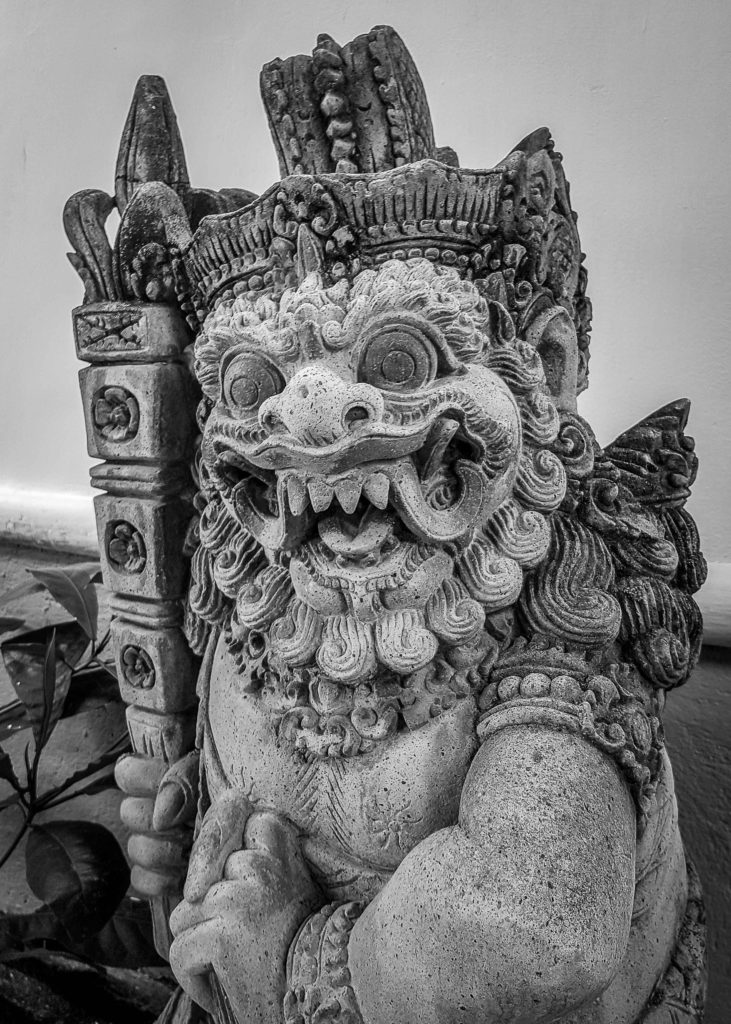 Food… Glorious foooood
When you are in the Far East -inexpensive yet quality and flavoursome food is something in abundance.
If that's the burning question in your head right now then let's proceed.
As the day came to an end, my seafood dinner was still pending. This is one of those moments, where you leave the decision to the locals and take that leap of faith. The friendly neighbourhood Kadex took us to the seafood capital of Bali- Jimbaran Bay.
The Ganesh Cafe
This was the busiest restaurant in the whole street which was filled with hundreds of seafood restaurants. It was busy for one obvious reason. "QUALITY"
As we got down, we were facing massive tanks with live seafood. The concept was simple. You simply point out to them what you wish to eat, they weigh and would then cook right in front of your eyes as per your choice (grilled/fried) and serve it. Could it get any fresher? I don't think so. The barbecue station was on fire with orders flying left, right and centre. How the waiters keep track of the orders and tables is beyond me. I was told the Balinese sauce used in this cafe is particularly special. Do I have to mention that the taste was divine?
There's a gallery below with few more food shots I tried in Bali.
Summary
Bali is
Not cheap (compared to Thailand)
Beautiful as it gets(no comparison)
Amazing food (Can't get enough of it)
Lovely people (The warriors that can contain the sea within a wall )