Cathew Alderson hike forced me to take a full day to recover. When we were at Kananaskis country we decided to try this hike as the staff at the Holidayinn Canmore suggested Troll falls.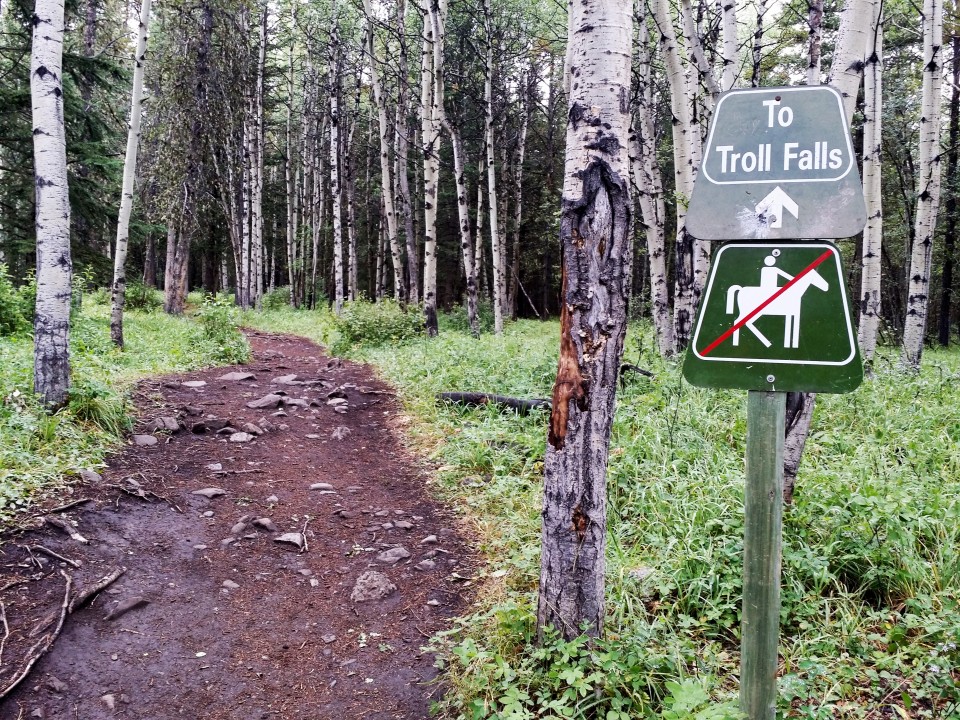 Even though my leg felt much better I didn't want to be too adventurous or to take any chance with it, which was the reason we opted for a short hike.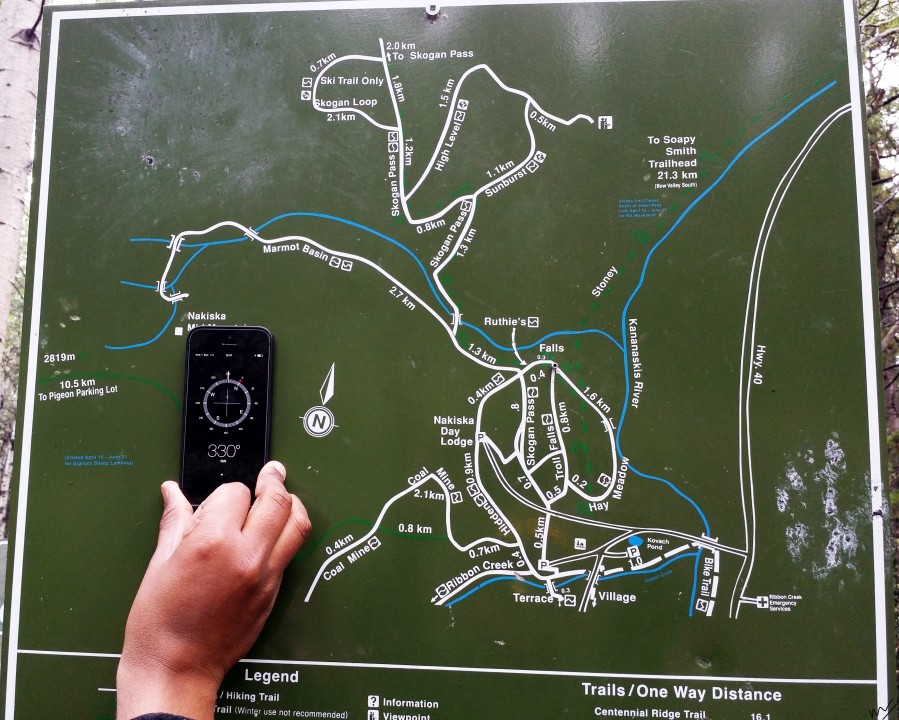 I left my camera kit back in the car and started the hike with just a bottle of water and the phone. This gave me a lot of freedom which was great. As expected this trail was much easier where you would expect to bring your kids and family for a day out.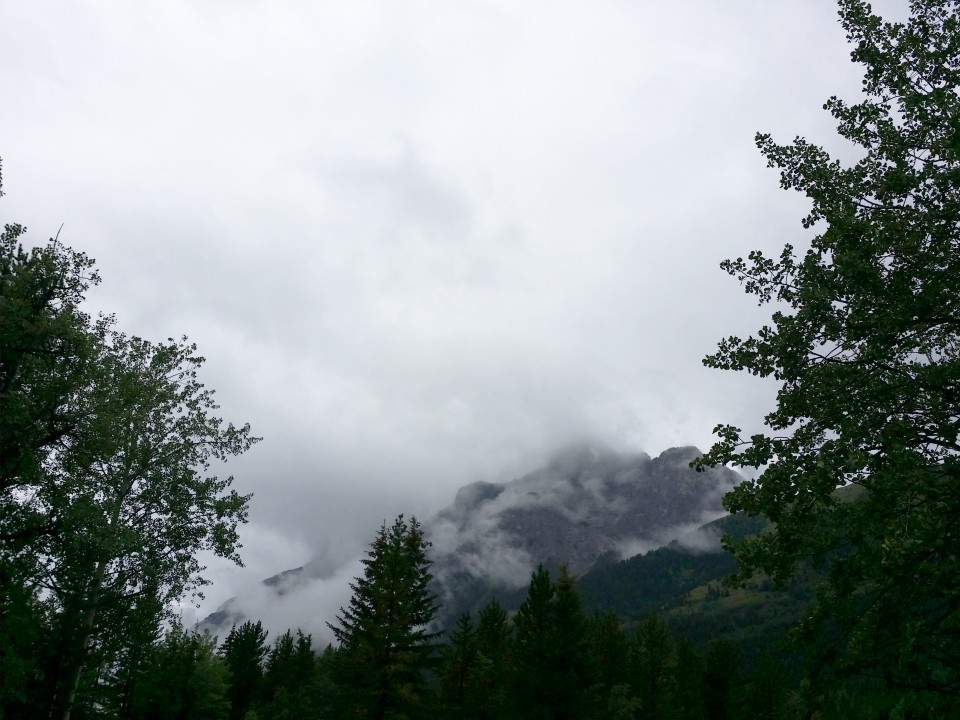 It was a cloudy morning and the droplets from the rain night before was glittering throughout the trail


We reached the falls pretty quick after a short walk through the woods which was surrounded by small cliffs.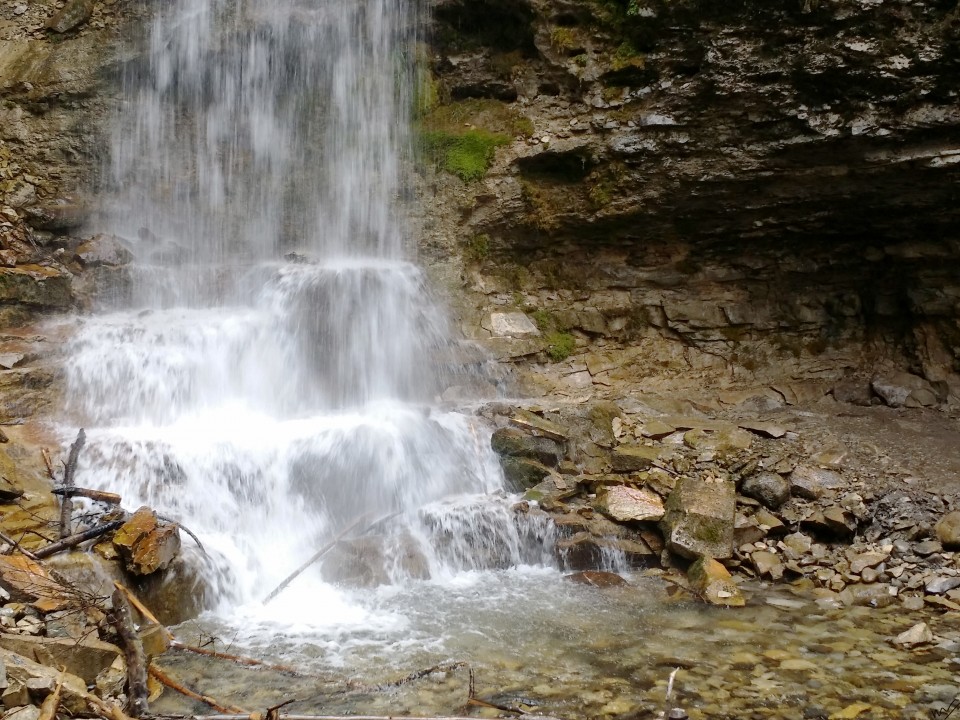 That cave like formation beneath the falls was so inviting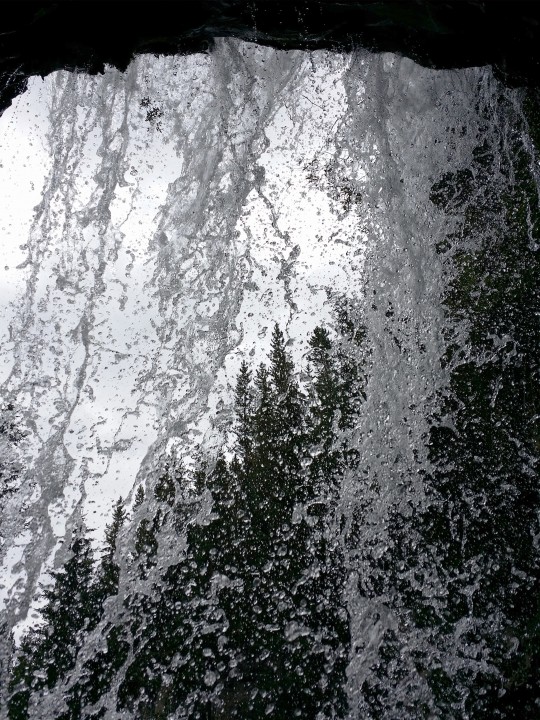 Looking at the landscape through the falls was something I can't express in words
On our way back we had to take a short break on the banks of Kananaskis river.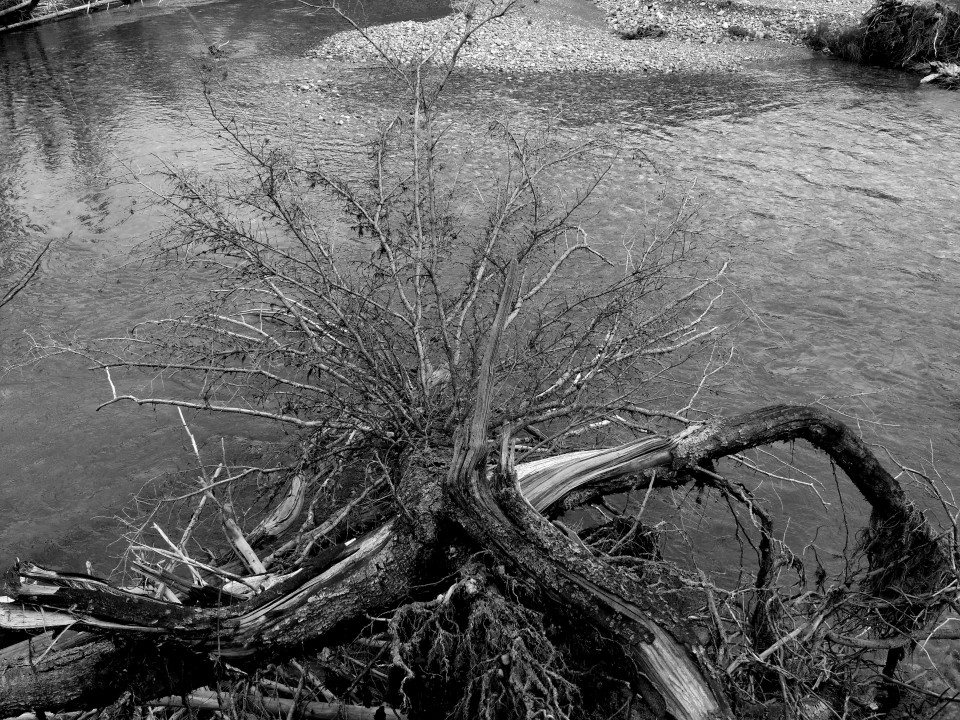 And the summary..
Yep, it was short, sweet and a sensational hike 🙂