This is the last part of our 1st hike. (Part 1, Part 2 )
The Red-rock falls (or that's what I would like to call it) is situated at the beginning of the trail, we noticed it when we started the hike but didn't pay much attention as we were super excited to explore rest of the hike.
We knew this will be our last stop so decided to take a closer look at the falls.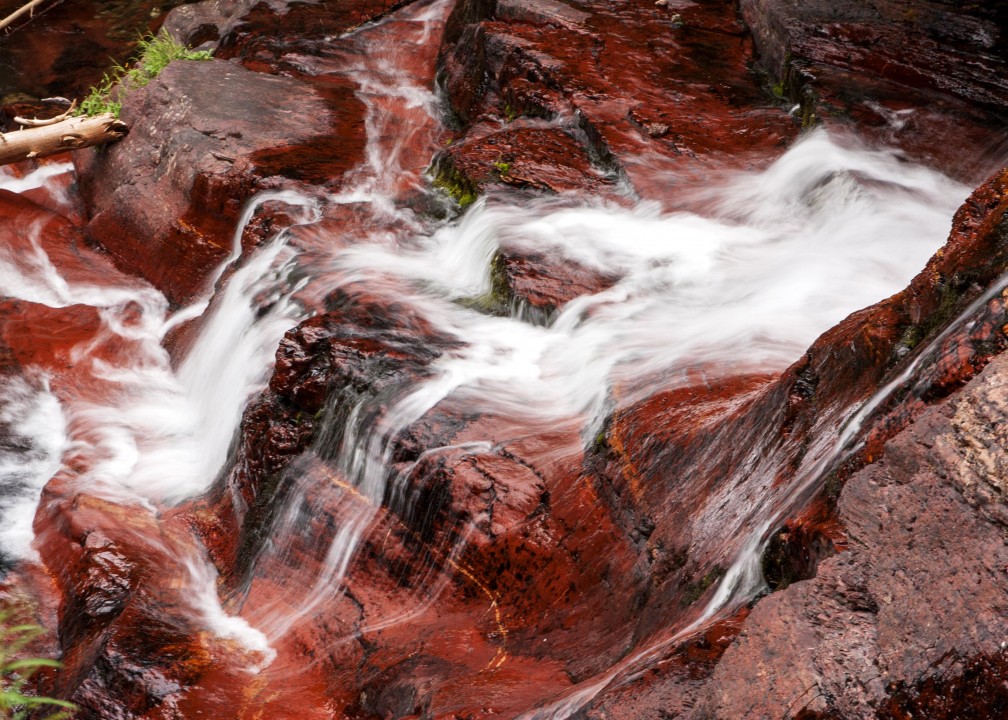 I was completely knackered by the time we reached & couldn't have asked for a better spot to revive and summon up the whole hike.