This post has taken way too long to publish for one and only reason. Every time I sit down to process a shot from this astonishing park I am unsure if I'll be able to do any justice to the astonishing beauty of Ngorongoro National Park.
The landscape was so unique and awe-inspiring and nothing like I have ever seen before. Hence I was over-cautious. Every shot I processed, took me back this wonderland and I lost track of time (no regrets though). Resulting in sub-stories like the previous post
The landscape
The beauty of standing out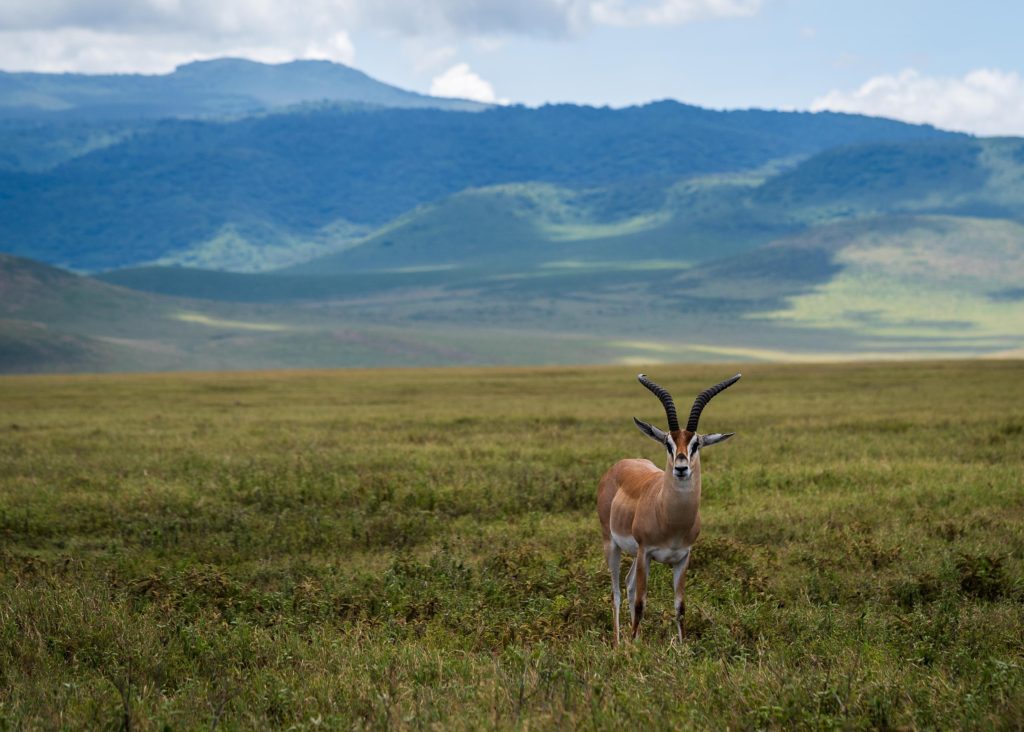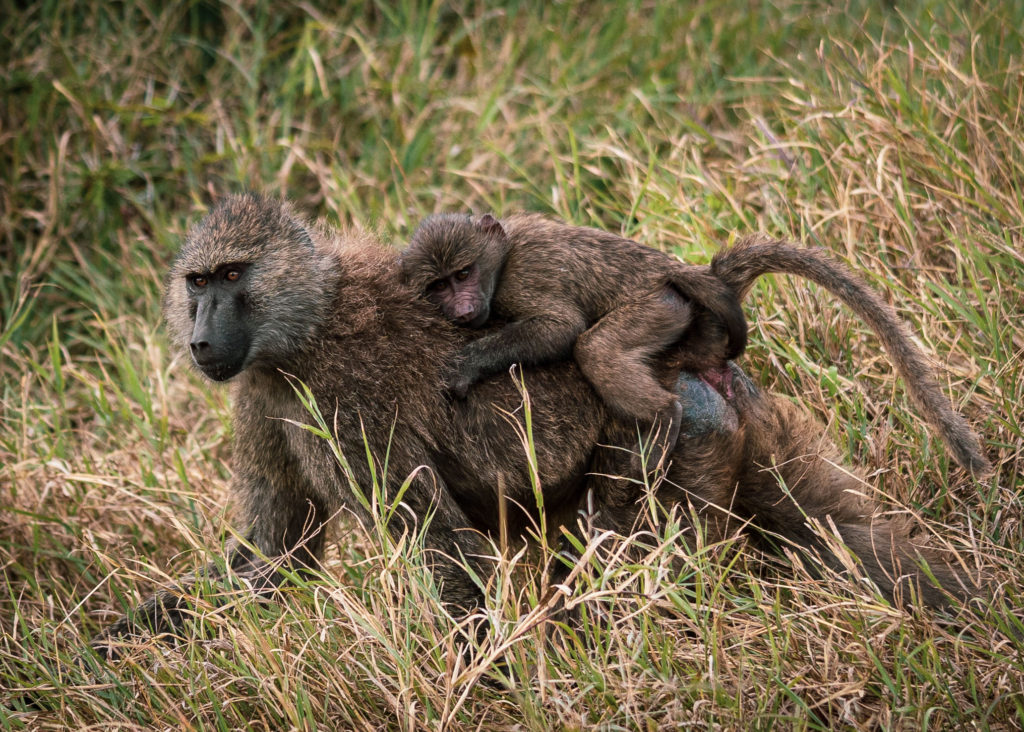 A mum's always got your back 🙂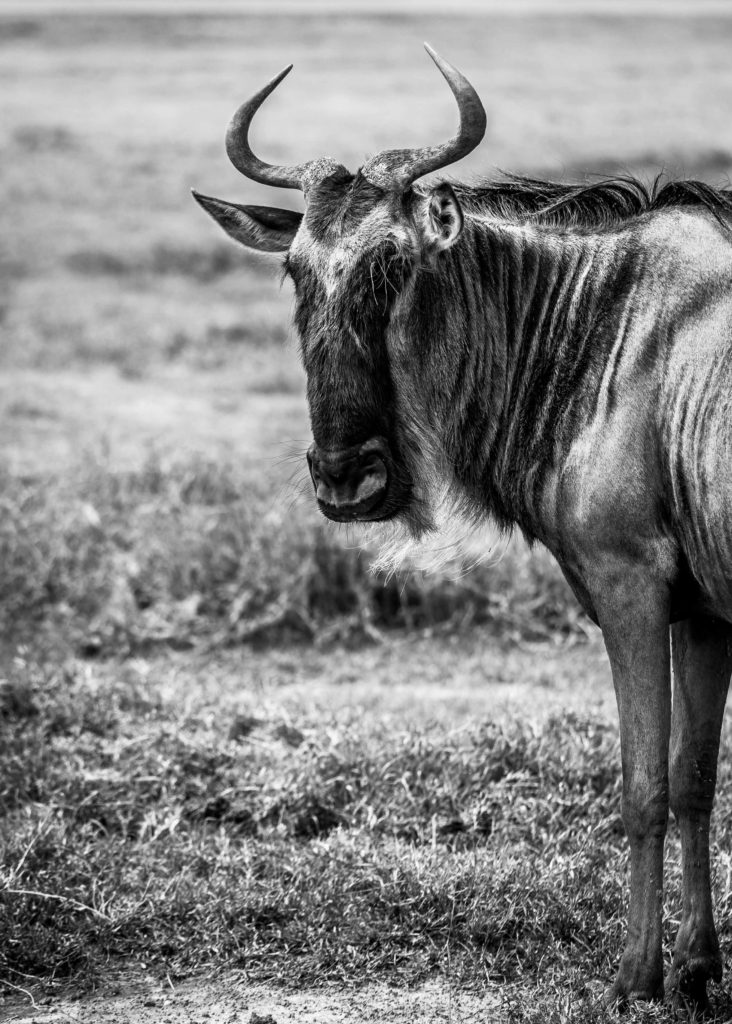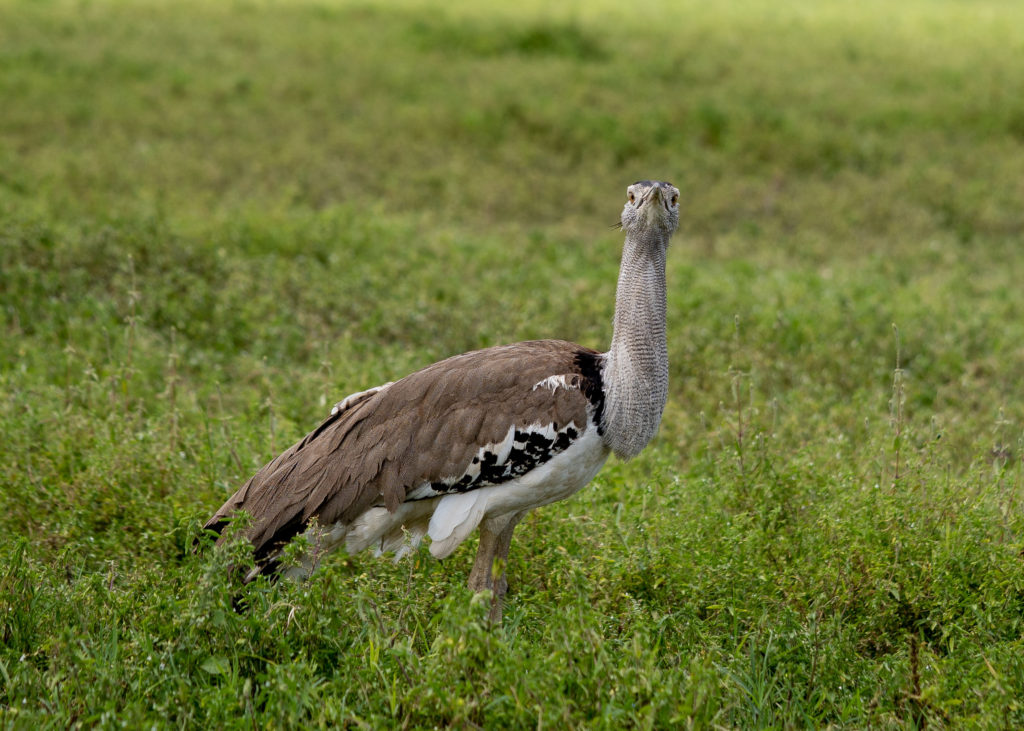 The ingenuity of interactions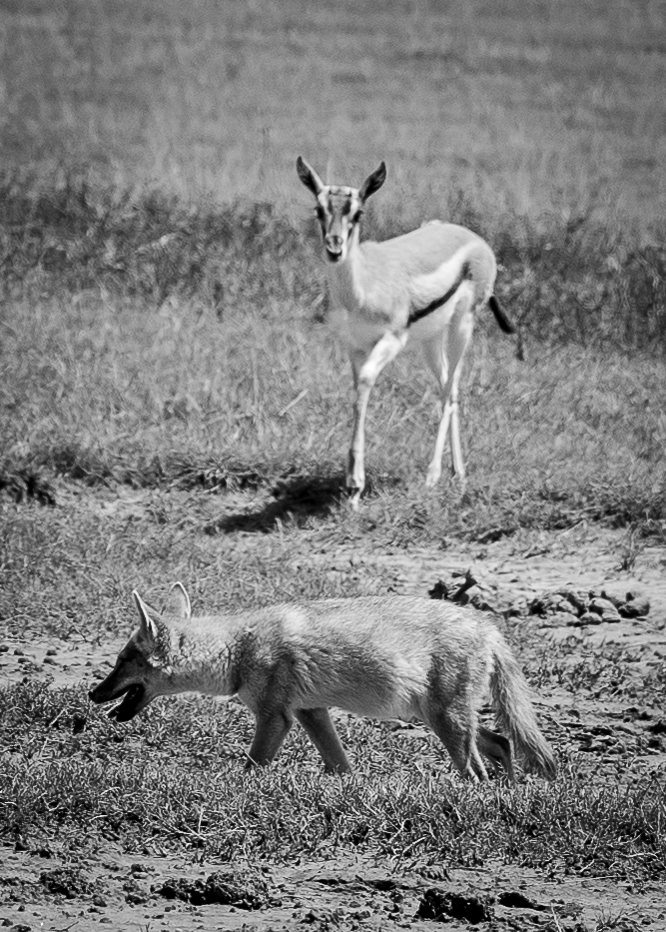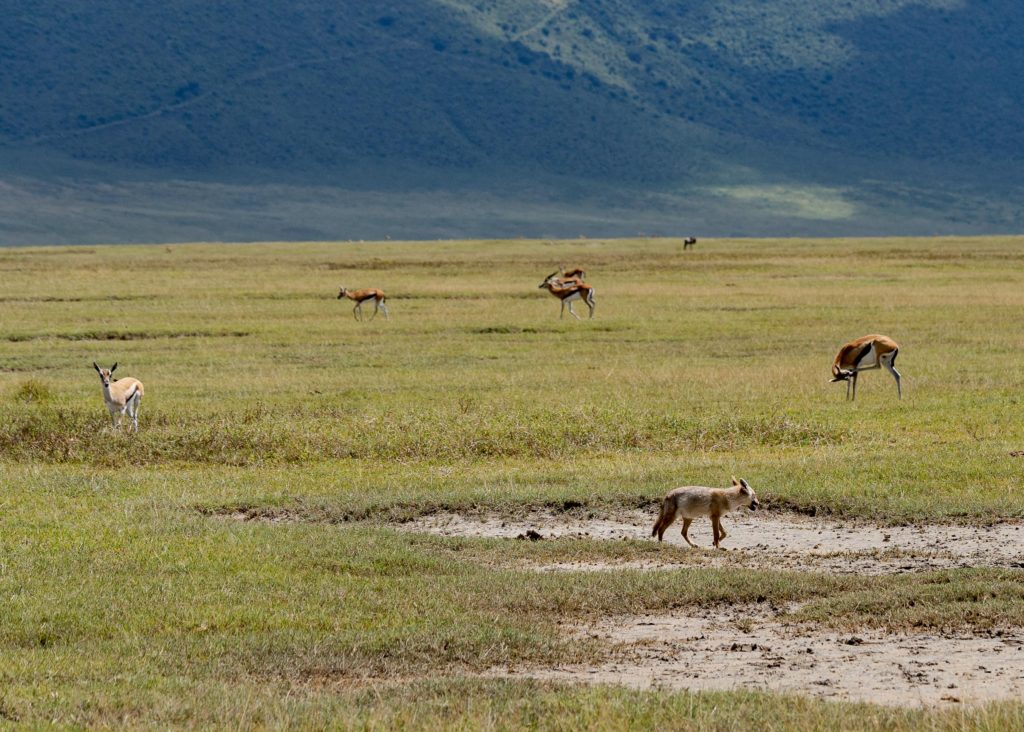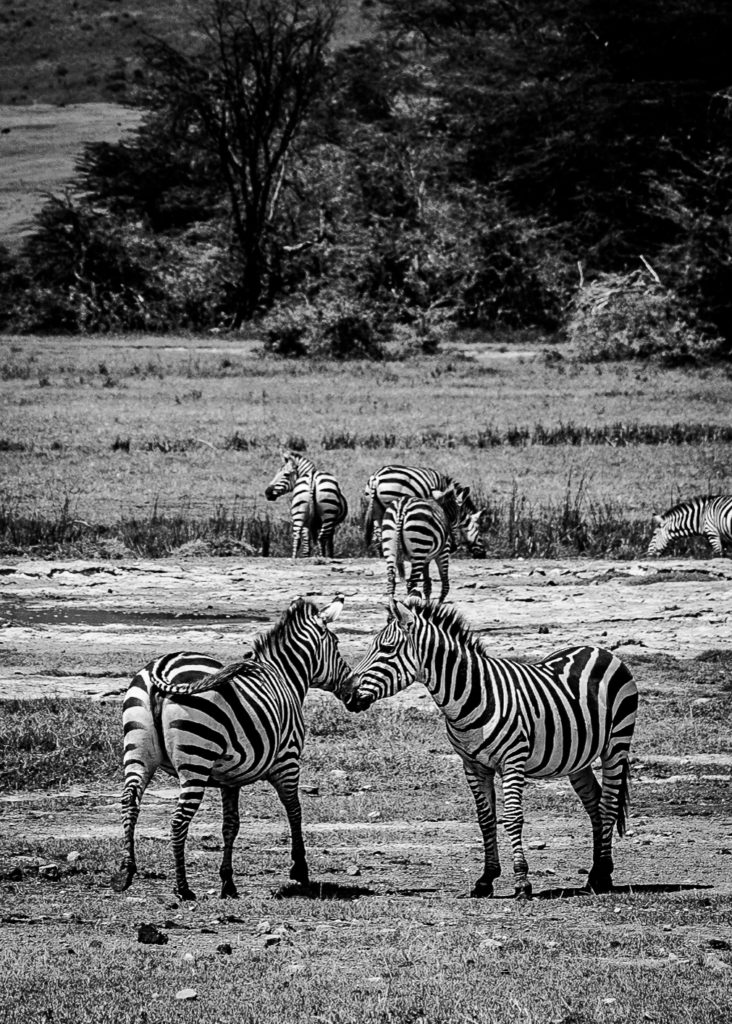 Strength in numbers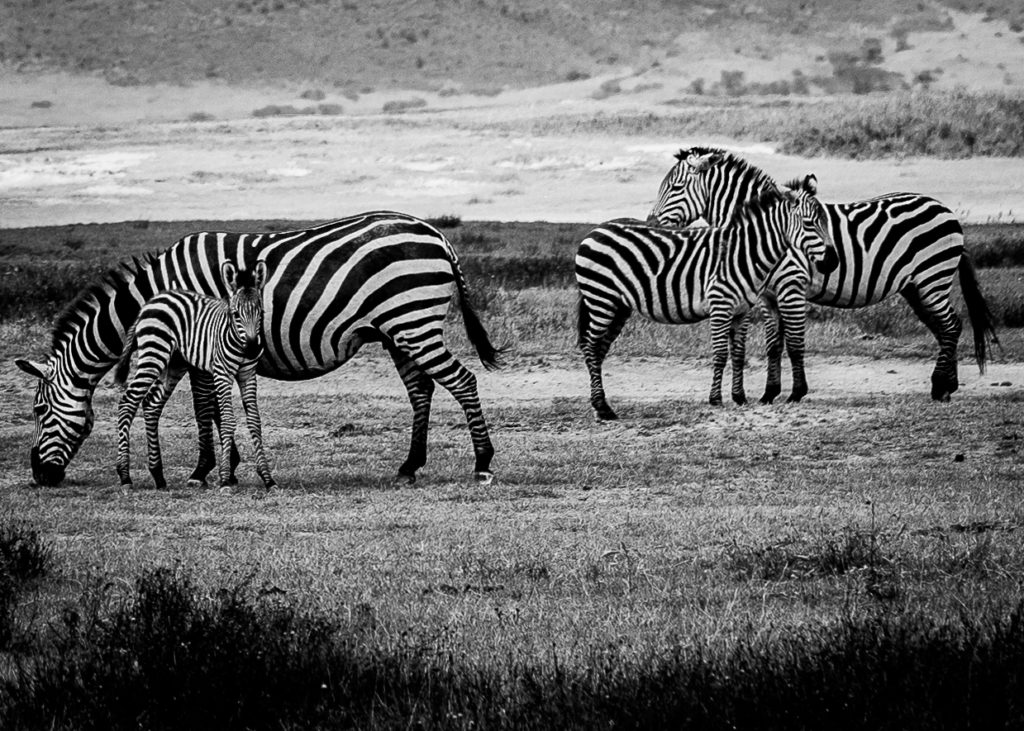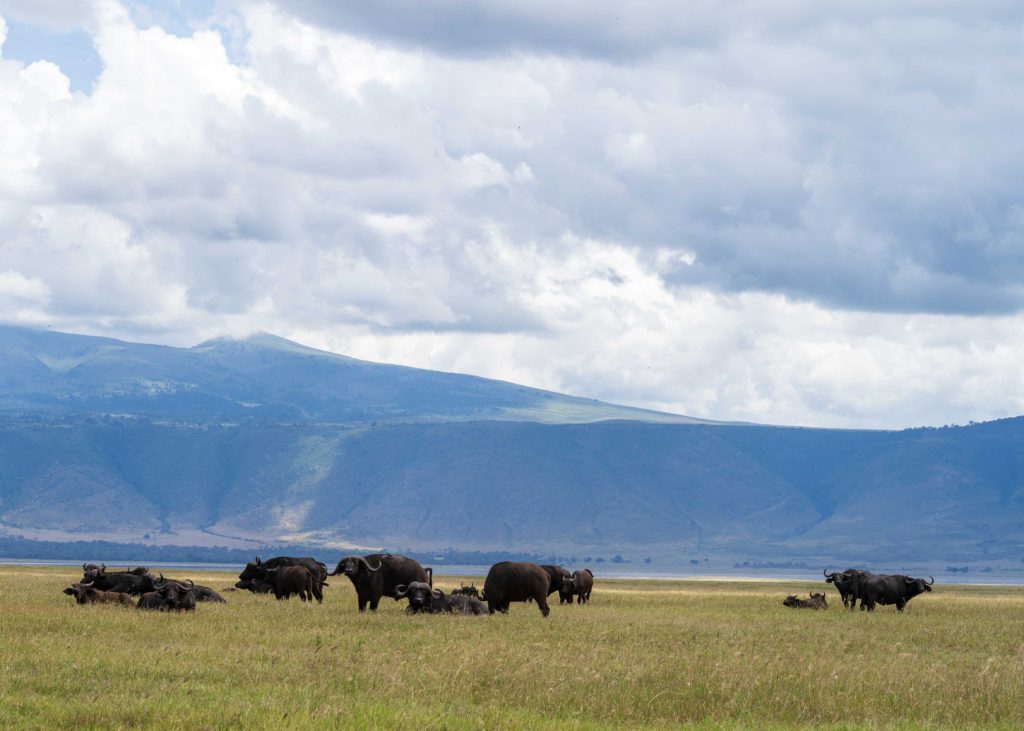 The cycle of life
Here in Ngorongoro crater-like anywhere else in wild, nothing goes to waste and every living survives in conjunction with others dead or alive.
Uninterrupted fullscreen slideshow