Ah!Salalah-spectacular, splendid Salalah :)One of the places we would like to visit once more…and maybe more, and more.
Oman is considered as the oasis of the Middle East for obvious reasons. Salalah is popular for its Khareef season, an annual monsoon, that transforms the desert terrain into a lush green landscape and creates seasonal waterfalls and more "tropical" weather. It lasts mostly from June to early September. If you are looking to experience the above, then March  or April is definitely not recommended. But nature being what it is, the landscape showed a completely different side of Salalah with its own charm when we decided to visit it in April for a family celebration. Another proof of life and hope.
The hotel staff were a bit surprised we chose this season to visit Salalah for the 1st time. Why?I'll leave it for you to decide.
We got a map highlighting all the interesting spots in and around Salalah which could be easily covered within a couple of days. Hiring a car is always a good idea as it gives the flexibility and time to set your own pace (especially with kids when snack and pee-pee breaks are plenty). Though the landscape was dry and arid, the drive through the mountains was a sight worth it!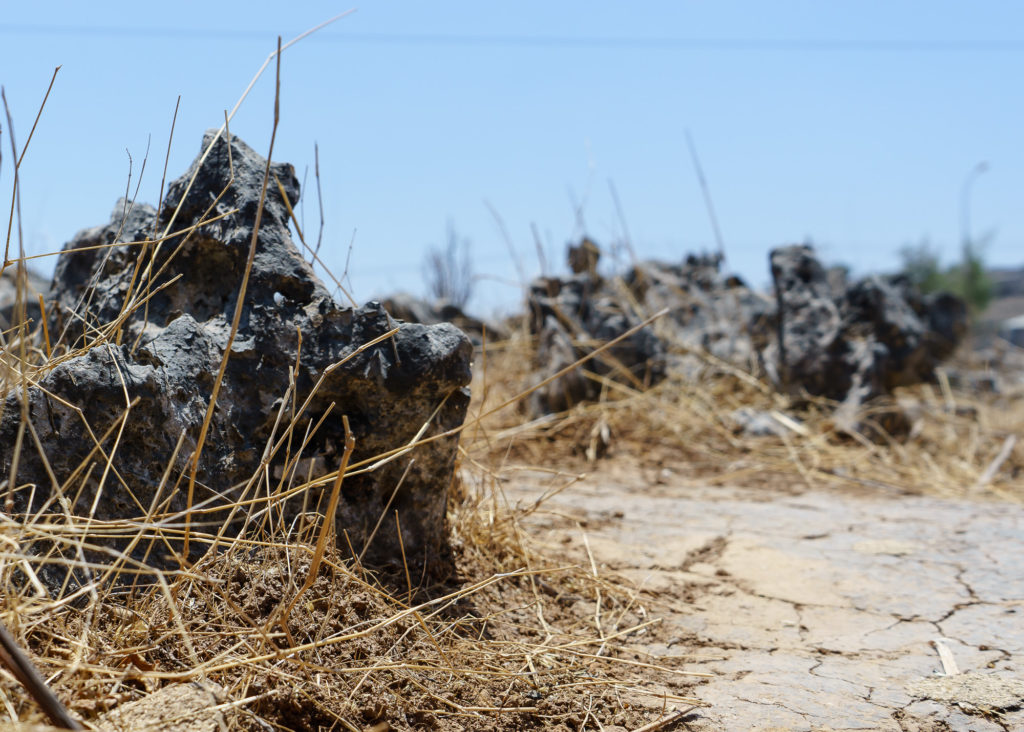 No matter what time of the year you visit Salalah you will thoroughly enjoy the place. I am definitely visiting again.